Children's Christmas Program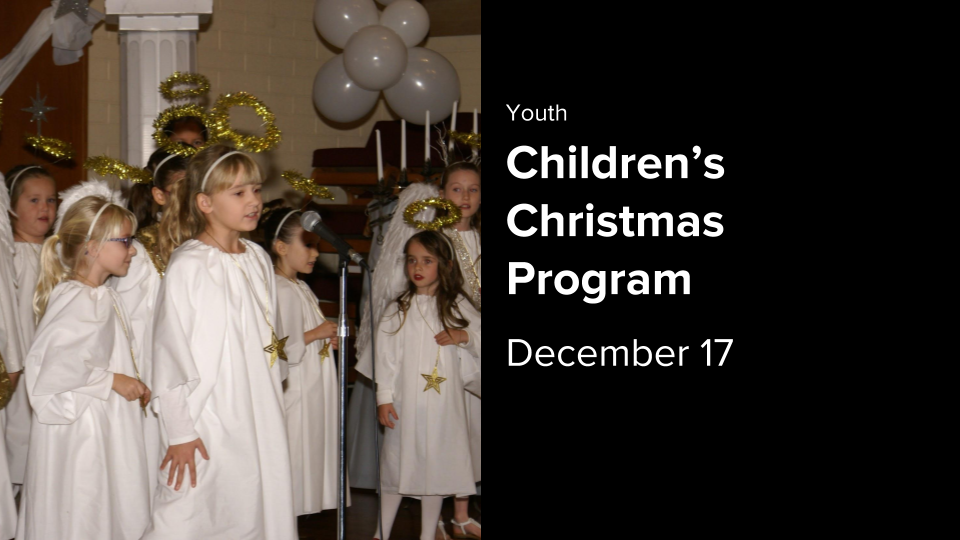 Welcome to fall! As the weeks continue to fly by it is time to think about the Children's Christmas Musical. In order to choose the correct program it is necessary for me to have a general idea of how many students might be involved. I would love to hear from you if your student(s) will be committed to the program.

Please note that we will be performing the musical on Sunday, December 17th during the worship hour at 10:30am. Please note this is a change of date from our usual 2nd Sunday. Practices will be determined and will start in earnest in November.
I would appreciate hearing from Sunday School parents either YES or NO within the next couple of weeks! Please see me on Sunday or call me at 209-943-0774.
Thank you,
 
Sandy